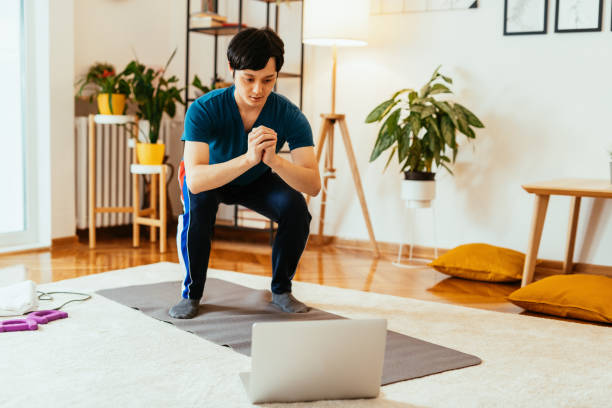 I want to stay home, or I am far from the dojo!
A home dojo for adults and a classroom for children! Iaido's world's first "ONLINE! Live"

 This is because they are not knowledgeable on the Internet or they do not have the know-how to teach fun lessons on the Internet.

All over the world
The Hogyokukai broadcasts live "ONLINE! Live" lessons every week for general classes and junior classes all over the world.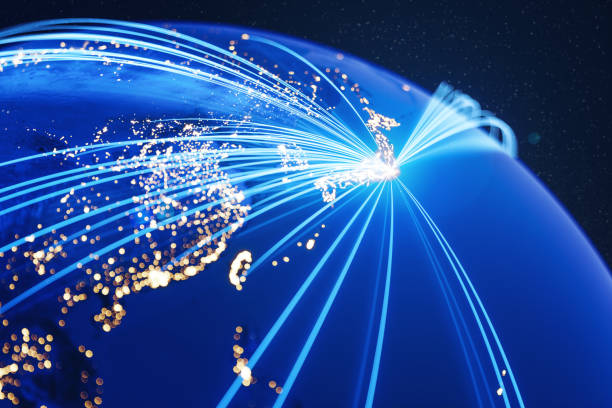 The DVD "Introduction to Mugai-ryu Iaido"
has been released and ranked first in the sales ranking on Amazon.